Fearnley Offshore
Developing and delivering a full range of customized advisory, consulting and brokering services to the global offshore services sector since 1973.
CEO Welcome Message
Welcome to Fearnley Offshore – The Leading Rig Broker.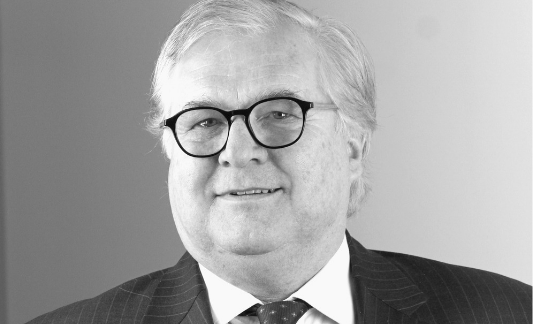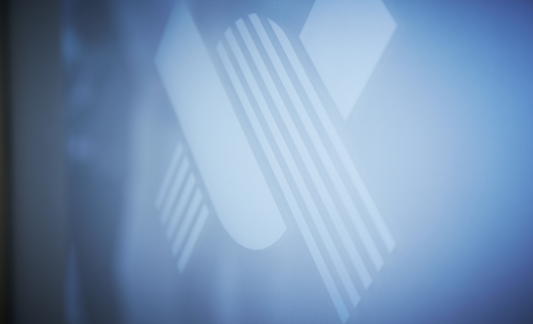 What We Do
With our extensive experience and know-how in the commercial and technical aspects of the offshore industry we provide a complete range of brokering and advisory services to our clients.